Digital Learning Delivery
Optimize and deliver your unique brand of online learning
At heart, Gilmore Global is a highly accomplished learning delivery consultancy. That means we're fully equipped to guide organizations of any size through their digital transformation in ways that remain true to their core business goals.
Together with the carefully-selected team of best-in-class strategic partners described below, we craft custom solutions that empower our clients to modernize and optimize their own distinct approach to digital and online learning.

Get complete digital books coverage with Vitalsource
A reliable and highly accessible platform for content creation, delivery, and analysis
Powered by Vitalsource, our digital books ecosystem features all the tools you need to create and deliver content — and then analyze how your audience interacts with it. Extremely secure and feature-rich, our platform runs on cloud services and appeals mostly to learning organizations moving away from printed content and toward online learning. (Content costs associated with digital books are typically 30% to 50% lower than those associated with print.)
Our digital books platforms also enable you to:
Leverage your content creation tools or utilize our Studio feature to create digital-first content in EPUB format
Provide content access via desktop computer, concurrent browser session, or by mobile apps supported by IOS and Android
Enable learners to add notes and highlight sections of digital material
Incorporate rich media (e.g., video, audio, quizzing, and assessments) in a platform that meets North American accessibility standards
Leverage deep analytics for detailed insight on how users are interacting with content

Bring insight and intuition to the learning experience with Docebo
A user-friendly learning management system (LMS) that enables next-level learning
Customized on a robust Docebo infrastructure, our learning management systems are being widely adopted for much more than ease of use. They're AI enabled and loaded with intelligence-gathering tools that empower both you and your learners. Whether you're onboarding employees, guiding staff through their employment journey, enabling sales reps, centralizing compliance training, or inspiring customers, our LMS platforms are more than equipped for the task.
The Gilmore Global LMS makes it easy to:
Deliver online learning optimized for mobile devices
Activate virtual coaching tools through a conversational user interface that provides feedback in real time
Motivate users with the power of social learning tools
Automate all learning management functions and activities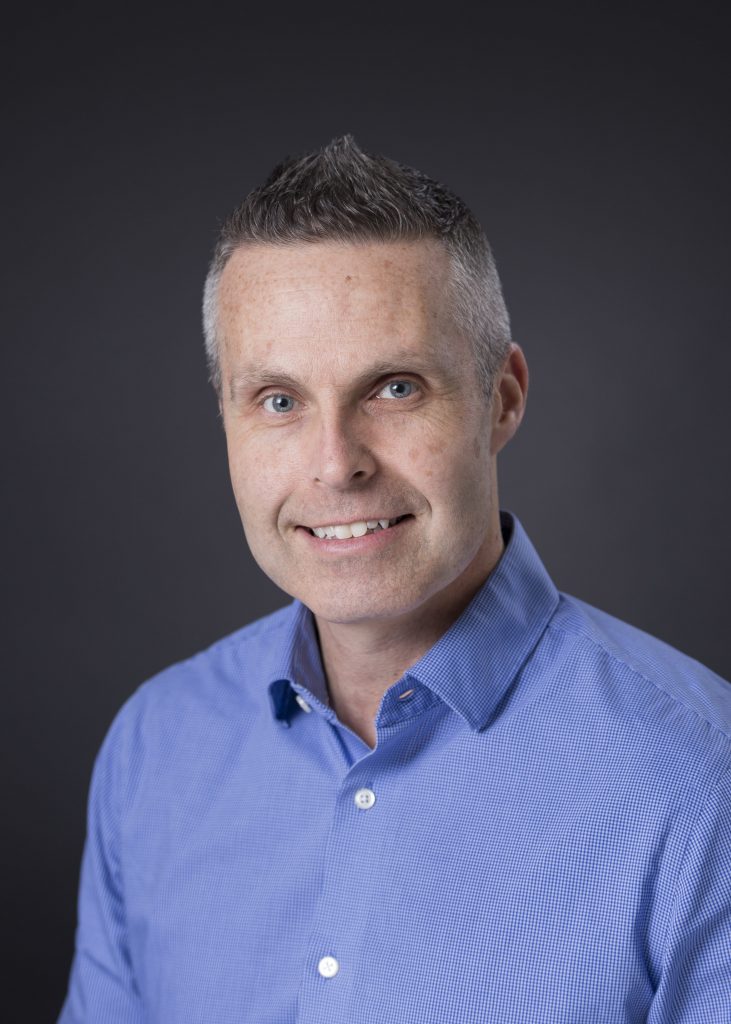 Matt Mozer


Vice President, Business Development
Request a Free Needs Assessment
Fill out the form below to request a free needs assessment. Please describe the service you are looking for the Message box below and we will get back to you shortly!