The best supply chains have the fewest links
What if your supply chain consisted of just two entities: you and your supplier?
Gilmore Global makes this cost-savings scenario a reality for our hospitality clients, with a single e-commerce environment for learning content and onboarding content, marketing material, as well as operational items such as door hangers, notepads, pens, stationery, and much more. Our robust platform can be set up to complete transactions with corporate headquarters or directly with the franchise locations.
This "one-stop shop" approach can make a great impact in an industry where margins are narrowing and labour costs are growing. We drive efficiencies across the entire supply chain by drastically shortening the chain. Our all-in-one services can cost-effectively support the end-user with content from the head office pertaining to marketing, point-of-sale merchandising, direct mail campaigns, and employee training.
Gilmore Global advantages for hospitality sector
Digital Options: Migration from print to digital learning materials

We have assembled the finest technologies available in the market to adequately address the needs in the learning delivery market including digital books, adaptive learning technology, and LMS delivery platforms.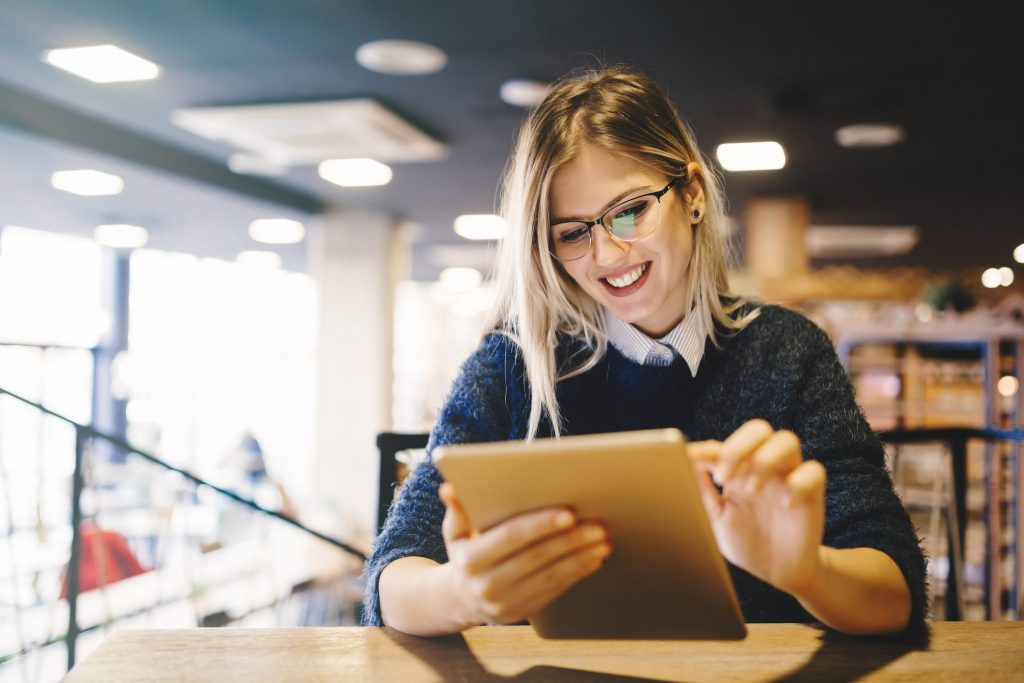 Branded Storefronts: ZERO cost to establish Online Ordering services

 

We provide White Labelled Online Ordering services for training materials, front of house, marketing and related items to support the QSR, Full Service Restaurant and Motel / Hotel segment.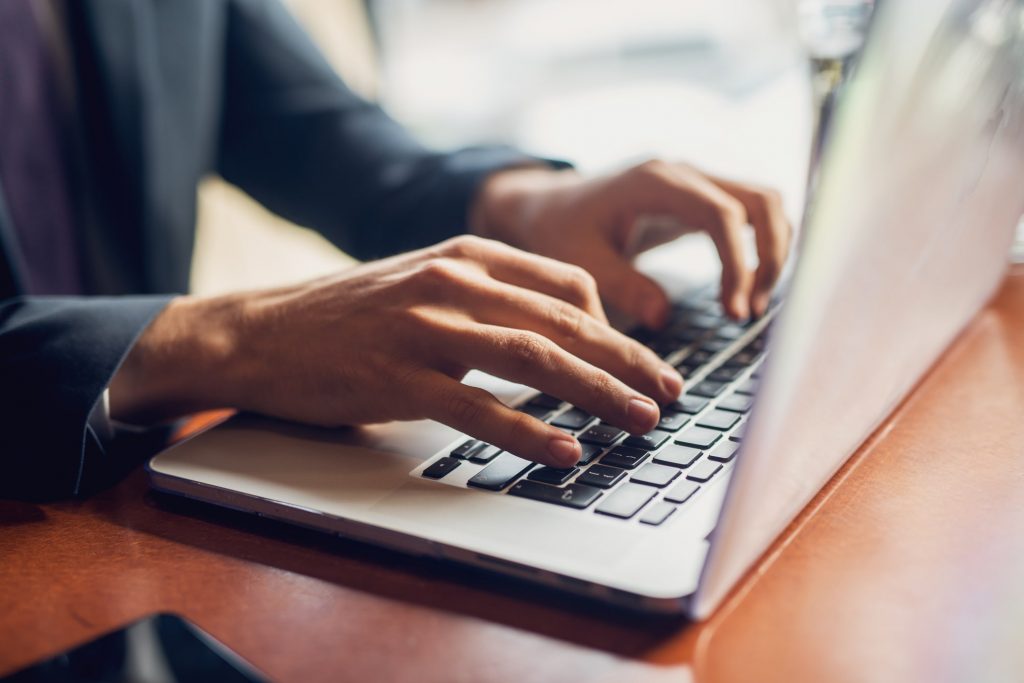 Warehouse and Fulfill: Massive warehousing and kitting capabilities

 

We've had decades of experience in warehousing, kitting, fulfilling, and distributing products at an accuracy rate of 99.7% to 100.0% each month.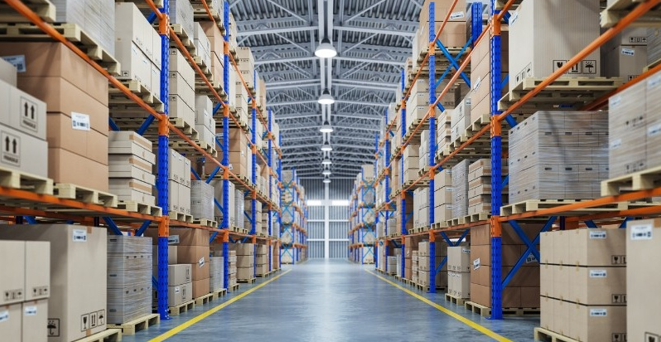 Print Production: From digital to the most advanced litho presses 



With one of the largest print operations in North America, we are capable of on demand production of training materials, marketing collateral, point of sale signage, menus, and technical documentation in various formats.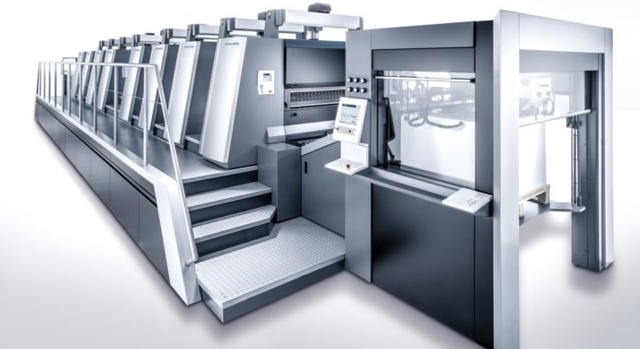 Any format, one platform 
Our flexible delivery platform lets you offer content in print or in DRM protected digital form. And as your delivery methods evolve, our tools and systems can be easily aligned to optimize the process.
Cross-department support
We effectively consult with and support your marketing department, training department, and technical content development process by managing access to content according to customer group.
Global print production
Our ability to print in key geographies worldwide results in lower cross-border and other shipping costs, faster time to market (with direct-to-consumer capacity), and simplified operations.
How do our solutions fit your specific needs?