Rethinking the way you deliver content
We create custom content delivery solutions and strategies that fit your business.
Collaborate with us for simpler, smarter and transformative ways to move, manage, and market any content, all around the globe.
Aerospace
Health & Beauty
Heavy Equipment
Real Estate
Standards Development
Technology

Gilmore Global by the numbers
With advanced technology, we support more than 90% of the world's top 25 IT companies.
Our robust e-commerce platform enables transactions in more than 16 currencies
We deliver printed content on demand through 14 global production centres.
Tailored content delivery solutions that simplify, streamline, and reveal
business insights
Richard Weedmark, Executive Vice President and General Manager, explains how Gilmore Global consultants apply decades of experience to custom content delivery solutions that can transform the delivery and effectiveness of any content, anywhere in the world.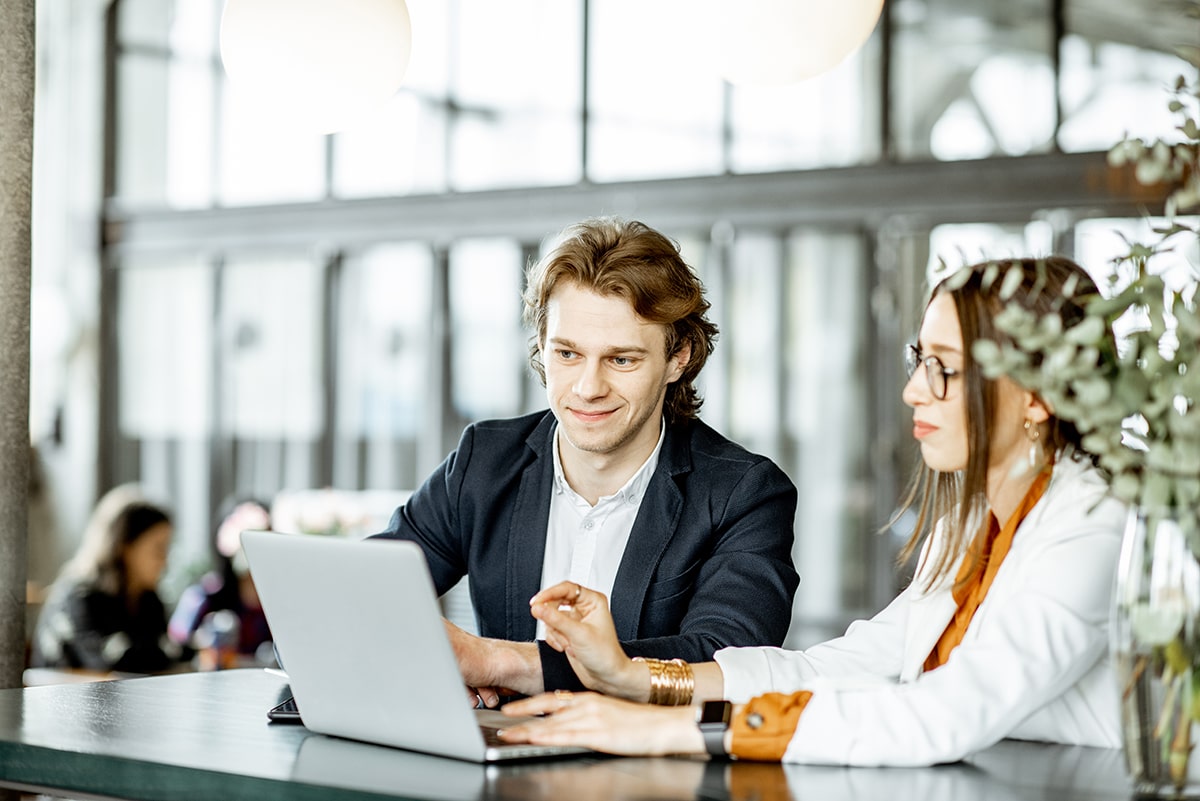 Part I of my message focused on compliance as well as accessibility being so much more than just meeting compliance standards. Conformance to international and
Read More »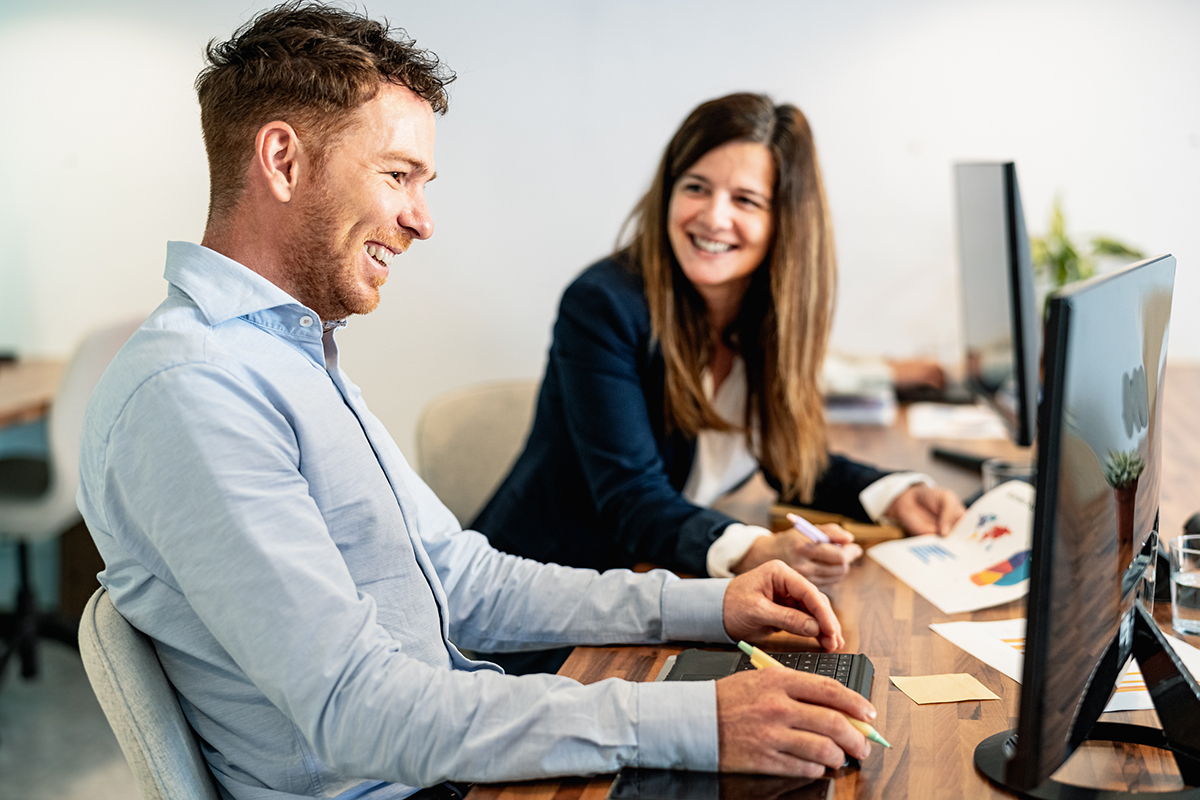 Accessibility is a term often heard and read, but what does it truly entail in reference to digital content? Many think that it refers strictly
Read More »
Are your operations costly and complex?
We can help. Get in touch to find out how.