Certified Reseller Services
Benefit from our global reseller operations
Gilmore Global is a Certified Reseller for a growing number of global organizations.
Being a Certified Reseller means that Gilmore Global takes over the administration control and execution of the very complex global financial transactions that we process. It also means we have the added benefit of being able to manufacture products and deliver digital content subscriptions all in a one-stop-shop.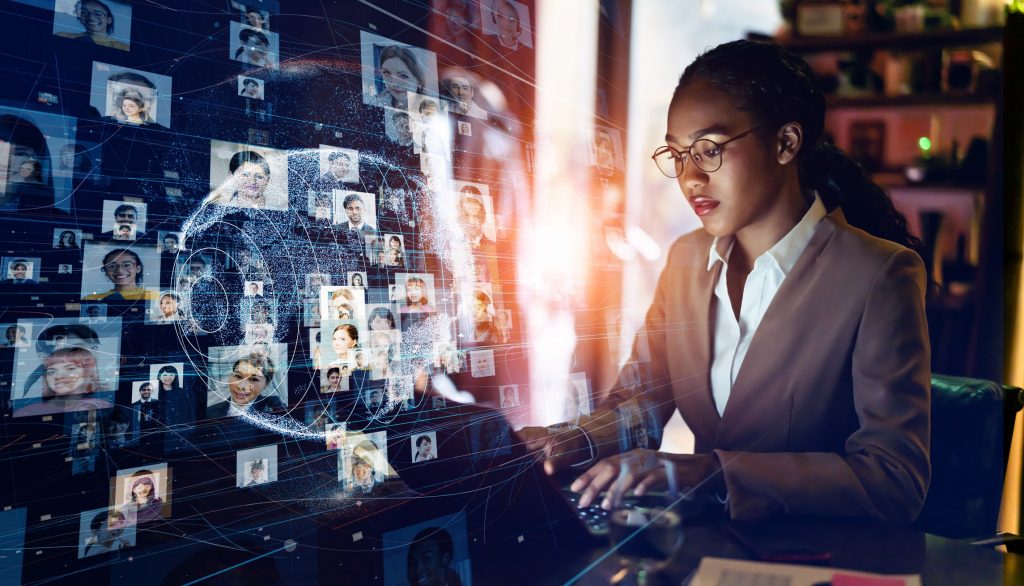 Energize Your Global Financial Transaction Model
As your reseller, Gilmore Global becomes the legal seller of record for your products, owning the transaction, aging and bad debt risk.
As a sales tax registrant in most US States, Canada and other global geographies, we can ensure that transactions are properly tax treated for paper products, digital products and SaaS-based products.
Why work with Gilmore Global as a Certified Reseller?
As a reseller we own the transaction and therefore the application of sales tax — this is a huge administrative relief to organizations.

You can leverage our manufacturing and content deployment services in concert with ecommerce transaction management – this provides a singular global ecosystem to produce, sell and move your content.

We have processed billions of US dollars for some of the biggest names in the business and with flawless execution – our track record couldn't be better and our continual refinement to infrastructure ensures long time relevance to market changes.
We work as a certified reseller for a number of global organizations.
How do our reseller solutions fit your specific needs?