At Gilmore Global, we deliver global reach that's anchored by your needs
We see ourselves as the sole occupants of a critical market segment — one that serves content owners whose global operation needs are not adequately met by large-scale printers or big technology integrators.
Our global content solutions allow us to own this segment because we're large enough for effective global reach and nimble enough to quickly meet customer needs, be they for print and digital content, e-commerce, or any other distribution infrastructure.
As a trusted and consultative partner, we don't just simplify the complexities of global content delivery — we engineer new approaches in global content deployment that can transform your business strategy and energize your operations.
These are bold claims, but we confidently back them with longstanding success across industries (dating back to 1996) and a commitment to continual improvement.
What else should you know about Gilmore Global?
We care about your content as much as you do — and we're motivated to deliver, manage, deploy, and market your content in ways that offer the most business value


We provide a single point of contact for production and distribution of training, technical and marketing material anywhere in the world


We maintain granular knowledge of each industry sector we serve, becoming as intimately familiar with the relevant processes as our customers are


We serve as consultants who custom-build solutions only in the areas of our expertise


We master the technologies needed to improve processes and partner with best-in-class providers for additional tools and services


We guide a wide range of global leaders through technical evolution and digital transformation
Want to learn more about how Gilmore Global operates?
Contact us.
The best partnerships are insightful, agile, and always hungry
At Gilmore Global, we're not at all shy about how partnerships have been and remain a very large part of our success. We take pride in finding the right mix of technology and guidance to address our customers' challenges — and that often requires looking beyond the limits of our own expertise.
Because content delivery and deployment today is markedly different than what it was even ten years ago (and in another five years it will look very different again), we seek partners with technologies and services that are flexible, scalable, and complementary to our own, letting us customize innovative approaches to our customers' ever-changing business needs.
Just as important, we consistently favour partnerships in which both parties hunger for more. The basic understanding must be that no matter how well things are going at the moment, every year, every month, every week there are new challenges to anticipate and new opportunities to capture.
If your organization has the traits required for an innovative partnership with Gilmore Global, let's get in touch.
We look for people unconfined by borders
Call it a global perspective or a healthy world view —  it's a comprehensive and "can-do" way of looking at things and it helps define the employees we look for at Gilmore Global.
In essence, we are content advisors, global content solution specialists, and problem solvers, motivated to transform complex systems into something much simpler.
To do that, we need original thinkers who can help both our internal teams and our customers' teams overcome obstacles and cross many kinds of borders.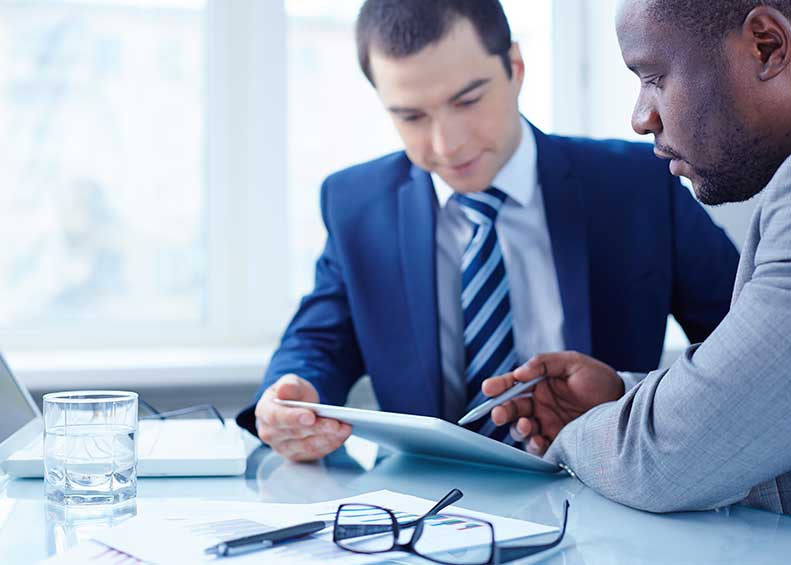 Sustainability and Environment
We're responsible to the entire world
As a global company that consumes paper and various other resources, we're not only committed to reducing our consumption, but we also closely monitor our processes and product selection in a continuous effort to minimize our carbon footprint and that of our clients.
Gilmore Global environmental certifications include:
ISO 14001:2015 is the preferred certification program for Environmental Management Systems. More than 7,000 small, medium, and large international companies use ISO 14001:2015 as a key standard for environmental performance.
FSC®-certified products encourage responsible forest management through a voluntary, market-based program for conservation. The FSC® logo identifies products that are responsibly harvested and/or produced from verified recycled sources.