Content Production and Deployment
Produce and deploy  training materials and documentation in a single, seamless process
Organizations know first-hand how providing frequently updated digital or printed training materials and technical documentation to users all over the world can become, well, somewhat complicated.
The Gilmore Global approach immediately makes life easier with a single point of contact for content production and fulfillment, print-on-demand, and the digital distribution of training, marketing, and technical content for any audience around the globe.
Whether you're shipping printed technical documentation to a group located across town or updating digital training material for a team 12 time zones away, we'll consult to help you arrive at the simplest and most efficient way to meet each objective.
Complete management of content production and distribution of training materials and technical documentation
Be it print or digital, we not only do complete content management, but we also process orders, administer billing, and collect payments.
Our expert teams are even trained to provide you with additional value by highlighting content insights for operational efficiencies, environmental performance, and cost reductions in your industry.
In other words, we help manage your content every step of the way from start to finish.
One-stop fulfillment with comprehensive marketing services
You'll easily distribute and deploy any kind of digital or printed content to your in-field sales teams, channel partners, employees, and customers with our highly secure warehousing and order management processes.
Additionally, our web-to-print service and robust e-business architecture will allow you to package and send digital or printed training materials and technical documentation to niche verticals, select audiences, and even individual clients in a seamless process.
We can provide you with the most comprehensive fulfillment and marketing services with our full range of traditional print, print-on-demand, promotional items, and direct marketing services.
Bindery Services
Gilmore's state-of-the art Bindery will make all your printed training materials higher quality, professional, and functional.
Our bindery services include:
Cutting, folding and trimming
Saddle-stitching
Perfect binding including slot perfect binding
Cerlox, coil and Wire-o binding
Padding and gluing
Scoring
Shrink Wrapping
Polybagging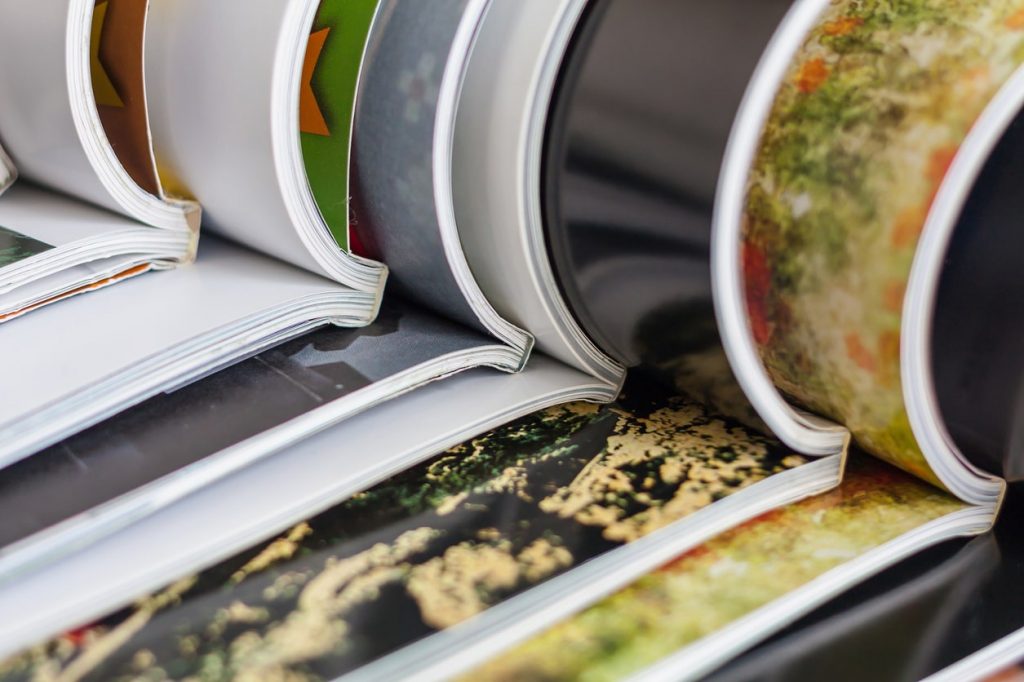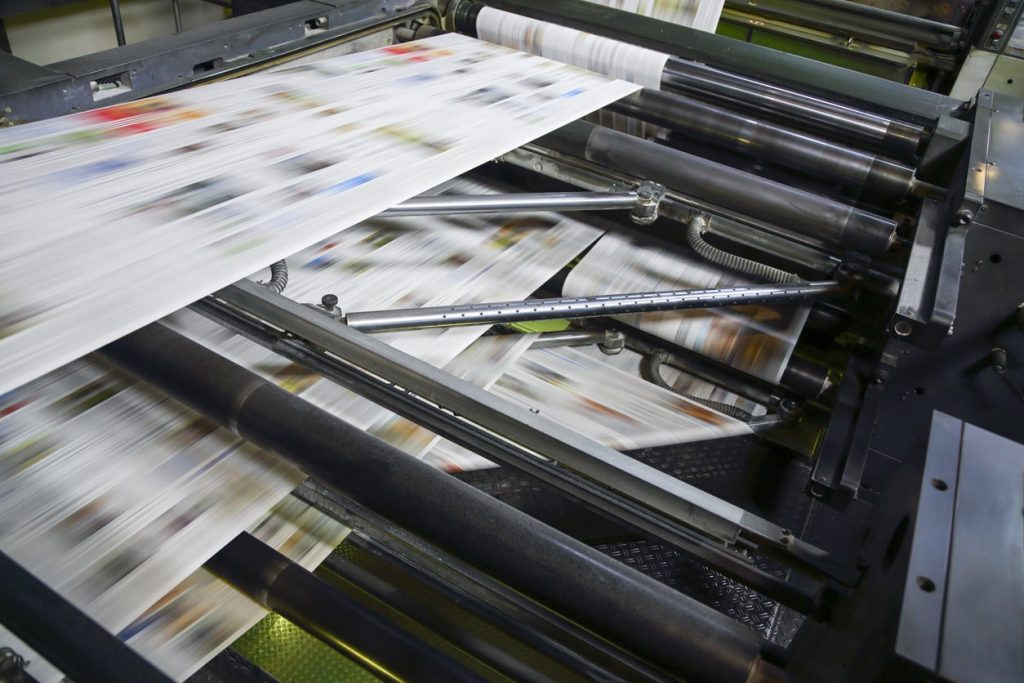 Specialty Printing
From the production of custom tabs to the die cutting and manufacturing of kit folders our automated in-house equipment ensures that you receive quality fast turn around on your specialty products.
Our specialty printing and binding services include:
Die cutting
Lamination
Custom tab production
Automated reinforcing of
3 hole tabs and paper
Embossing
Crash numbering
NCR paper set spot gluing
Inkjetting
Why Work with Gilmore Global?
How do our solutions fit your specific needs?